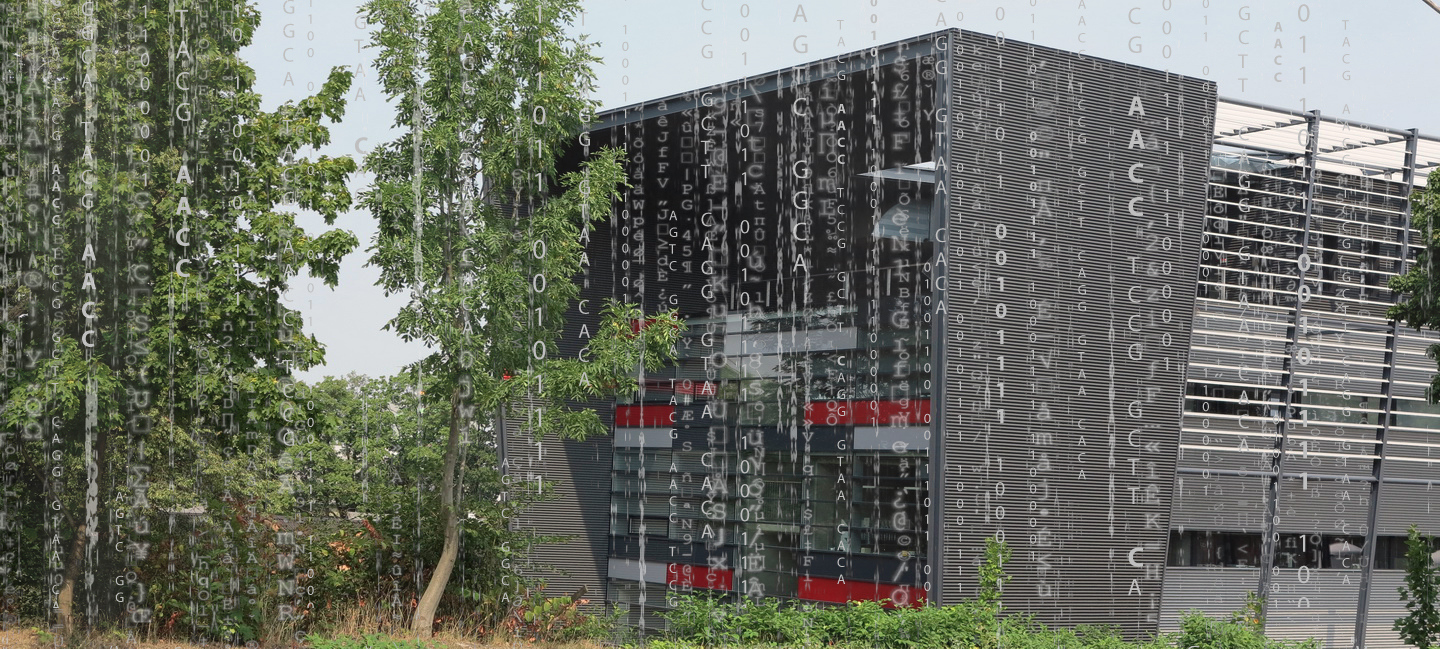 High Performance Computing
IMTM operates its own HPC facility for bioinformatics, chemoinformatics, genome analyses and many other computations. Since many of them are with sensitive patient data, IMTM cluster is fully operated by IMTM staff without any access of 3rd parties, like manufacturers or suppliers as how it is common in similar systems. Other uniqueness is a higher amount of CPU and GPU programs fully developed within IMTM running on cluster.
IMTM Cluster
Cluster configuration:
Operating System: CentOS 7
Scheduler: PBS 14
Module system: Lmod
Containers: Singularity
Filesystem: NFS, Lustre
Monitoring: Icinga2
Configuration: Ansible
Install tool: EasyBuild
Cluster administrator
Martin Satora has been involved in HPC at IMTM since its beginning.
He design and deploy IMTM cluster from bare metal to fully functional HPC system. 
Since he is knowledgeable with every detail, do not hesitate to contact him 
with any questions at martin.satora@upol.cz
ABOUT IMTM

The Institute of Molecular and Translational Medicine (IMTM), Faculty of Medicine and Dentistry, Palacký University in Olomouc is a leading Czech translational medicine institute established in 2010. IMTM was established within the infrastructural project initiated by the Palacký University, in close partnership with the University Hospital in Olomouc, the Institute of Chemical Technology and the Institute of Organic Chemistry and Biochemistry, AS CR, v.v.i. in Prague. Our research at IMTM is focused on better understanding of human diseases and development of future medicines and diagnostics.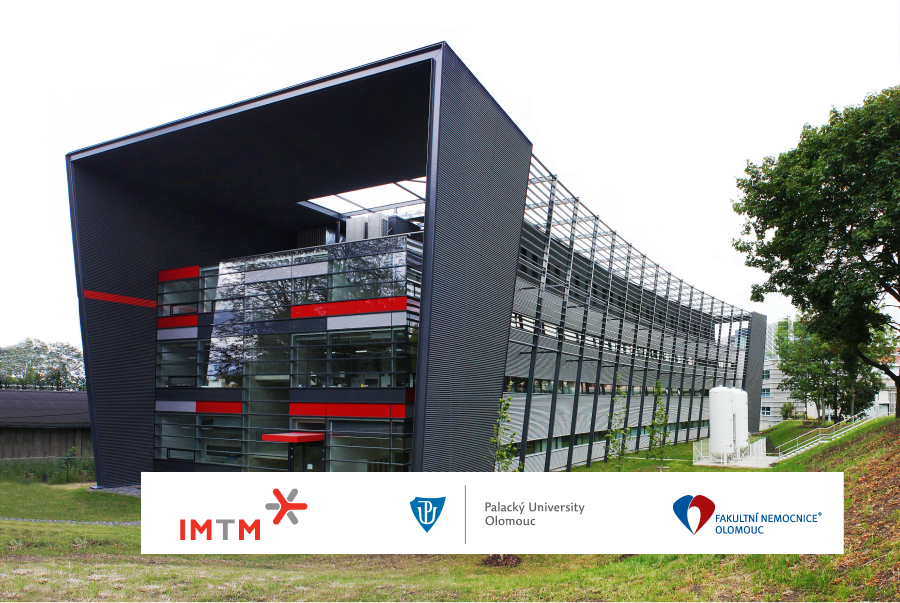 Contact informations:
Institute of Molecular and Translational Medicine,
Faculty of Medicine and Dentistry,
Palacky University Olomouc,
Hněvotínská 1333/5,
779 00 Olomouc,
Czech Republic

Reception:
Tel.: +420 585632111
Fax: +420 585632180
Email: reception@imtm.upol.cz
Web: https://imtm.cz